Safe Pay certification – for safe and responsible payment services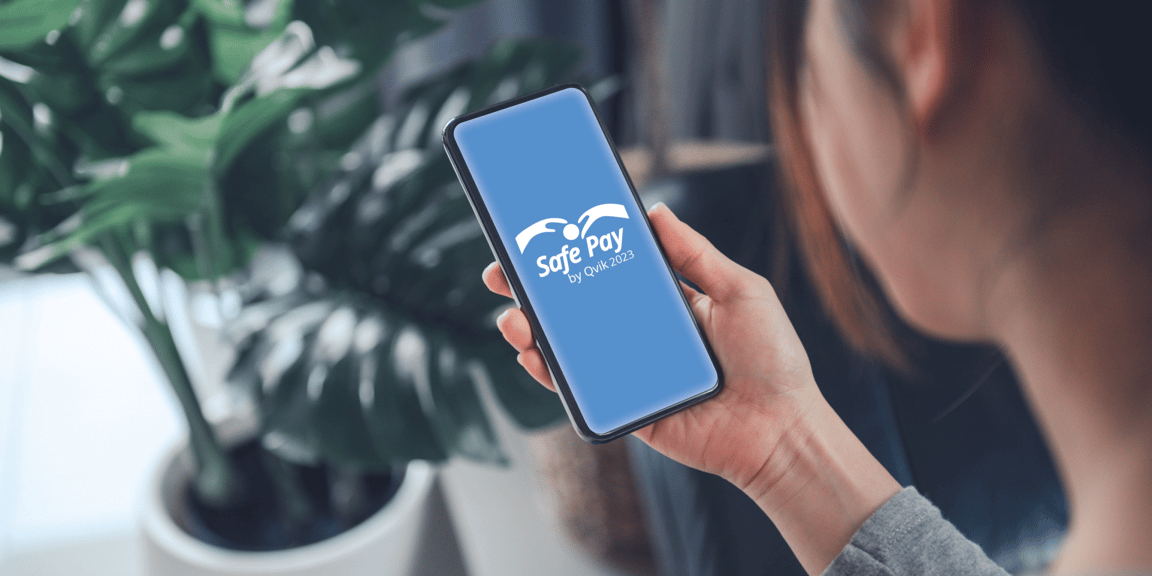 Being part of Collector Bank, Walley follows all the strict guidelines and rules of the payments industry.

"We have long experience in the payments industry and on top of that we are a bank, so security and data protection is part of our organisation and built into our processes," says Niklas Berntsson, Product Manager, Walley.

"When we develop new products, it's security by design. But communicating about security is another thing."

Everybody claims that their product is safe to use, so the real safe ones have a hard time standing out. With a certification from a neutral partner, Walley hopes to make it easier for customers to see and check that the payment method is safe.

Safe Pay certification covers security from multiple angles

During the Safe Pay certification, Qvik examines the applying company's data processing practices and the security of its systems and processes. The main concern is the security of processing and handling the consumer's personal data.

"Applying felt like a good way to ensure that we have done the work well. Being certified once again proves the high standard of our product", Berntsson says.

Without the certification, it is next to impossible for consumers to know which online shops are safe to use.

A UX review is added

This year the certification is granted for Paytrail, Maksuluotto and Walley – and a UX review to communicate user-friendliness is also added.

"Consumers should always be vigilant and proactive in protecting their personal and financial information when making online payments. This is not always easy, but awareness is fortunately increasing", says Qvik's payment specialist Mikko Vahter.

Safe and responsible payment services

We are happy to be one the 25,000 merchants certified making Buy-Now-Pay-Later safer.

"For instance, Buy-Now-Pay-Later is an increasingly popular payment method. Regulation however does not treat it as a payment method, because actual payment takes place after purchase", says Mikko Vahter from Qvik.

Buy-Now-Pay-Later means that the customer can purchase goods and services and split the payment in one or multiple instalments post purchase. From a regulatory point of view, the actual payment is made when the customer pays the invoices.

The Safe Pay certification shows that Walley is a safe and responsible payment services provider that has taken all the necessary steps to protect consumers and merchants from fraud.